SAT Coaching in India
Learn How You Can Score 1400+* on the SAT with Most Trusted SAT Coaching in India with 23+ Years of Teaching Experience.
Largest SAT Exam Question
Years of Teaching Experience
Are you looking for SAT Coaching in India? Your search completes here! Erudite SAT course provides you a student-centered program designed to focus on your individual strengths and weaknesses. This SAT course fits the requirements of an American standardized test and of the Indian test takers. If you learn more about our SAT Coaching in India, please call us at 6292003033.
SAT or Scholastic Aptitude Test is conducted by the College board to pursue undergraduate studies in the US. The aim behind the development of the SAT exam is the evaluation of the written, verbal and mathematical skills of the students. The College Board, the conducting body of the SAT, does not define a specific SAT eligibility criteria for students interested in taking the exam. There are no minimum or maximum age criteria for students.
If you are looking for SAT Coaching Classes in India to take your preparation to next level and crack your exam, then Erudite is the one-stop for you.
For more details visit our corporate office and drop an inquiry now.
our SAT Exam Goals 2023
Our SAT Coaching Focuses is your Score Improvement!
Once you have enrolled with Erudite for SAT course you would be taking a diagnostic test that will help you analyse your aptitude and test taking skills. Thereon, you are in the hands of our dedicated, proficient teachers whose only priority is to see that your score improves and your target score and aspiration is achieved.
Start Learning
SAT Coaching Course Variants
Erudite offers SAT Coaching in India in 3 modes: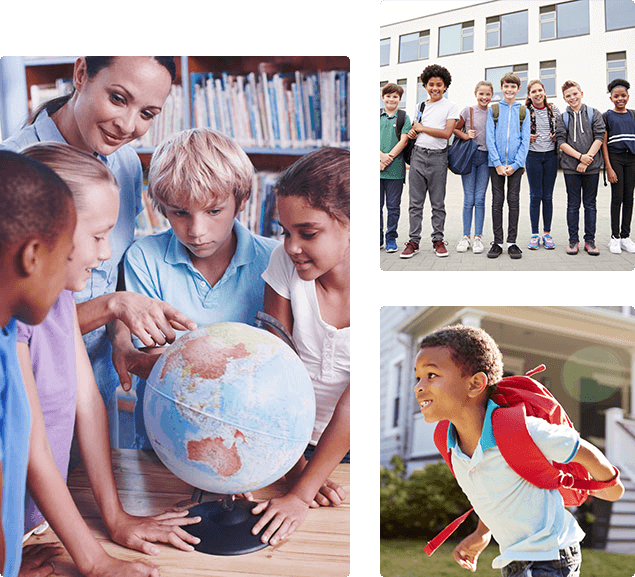 Are you looking for SAT Coaching in India? Your search is over! Erudite SAT Coaching in India offer you a personalized learning  designed to focus on individual strengths and weaknesses through our most advance diagnostic self assessment test. Our SAT programs are tailor-made to meet the requirements of all kinds to meet the aspirations of students.
If you want to know more about our SAT Prep course, please do visit one of our Kolkata centres:
We assure you that you will not be disappointed.
Latest ekit news
Ekit Latest News
Latest ekit news
Ekit Latest News
Student Testimonial
Hear it From Our SAT Coaching Students
| | | |
| --- | --- | --- |
| SL. NO. | UNIVERSITIES | SAT CUTOFF (AVERAGE) |
| 1 | Princeton University, Princeton, New Jersey | 1510 |
| 2 | Harvard University, Cambridge, Massachusetts | 1510 |
| 3 | Columbia University, New York | 1510 |
| 4 | MIT, Cambridge, Massachusetts | 1540 |
| 5 | Yale University, New Haven, Connecticut | 1515 |
| 6 | Stanford University, Stanford, California | 1500 |
| 7 | The University of Chicago, Chicago, Illinois | 1530 |
| 8 | University of Pennsylvania, Philadelphia, Pennsylvania | 1500 |
| 9 | Caltech, Pasadena, California | 1540 |
| 10 | John Hopkins University, Baltimore, Maryland | 1520 |
Frequently Asked
Questions
Give yourself 5 to 12 weeks to  prepare for the SAT . If you prep with Erudite SAT Coaching in India, we'll give you a  free full–length practice test  and wrap–up course session right before your test in the fall. Know more about our  SAT prep courses.
SAT registration deadlines fall approximately 5 weeks before each test date. To register by mail, fill out the registration form in the College Board's Bulletin for the SAT Program.
Yes, but it is not required.