# let's Grow Your Hand
Together We can Make Austria Great Again
The slogan is usually a short phrase but has the ability to convey the agenda
of the candidate or the party to the masses.
Boost your GMAT preparation with the most preferred GMAT Coaching in Kolkata.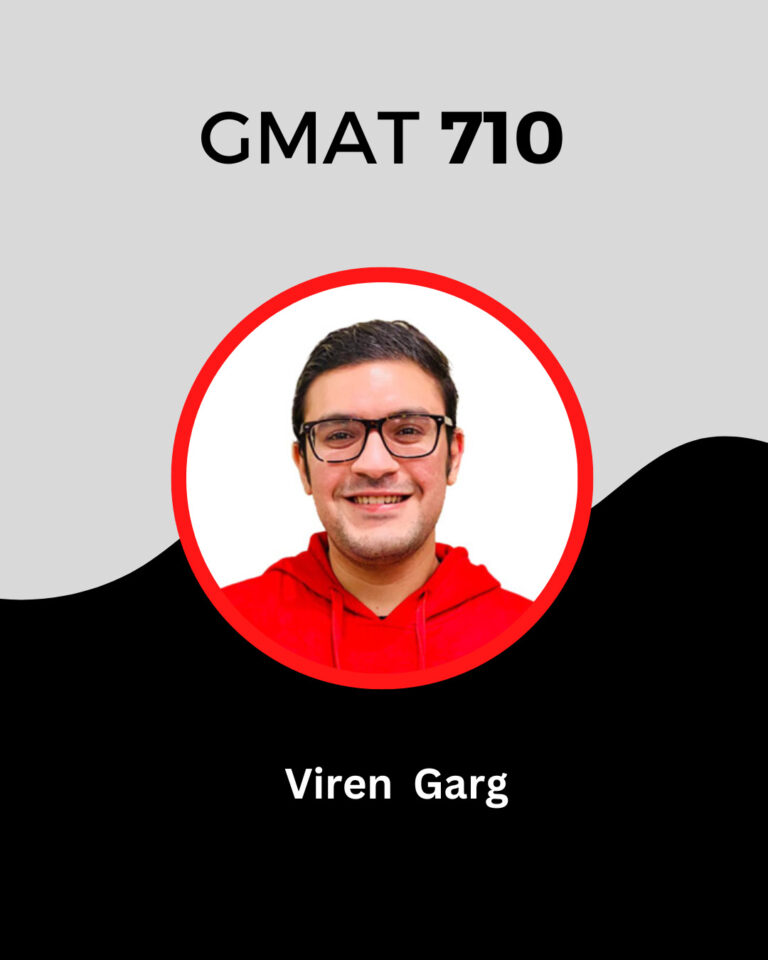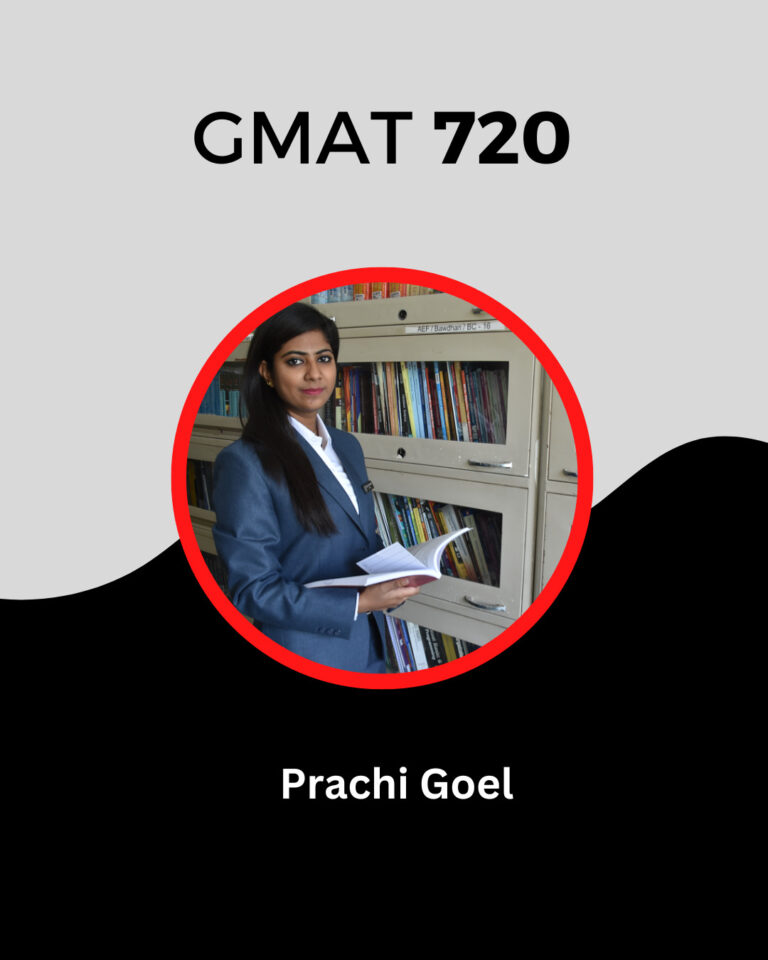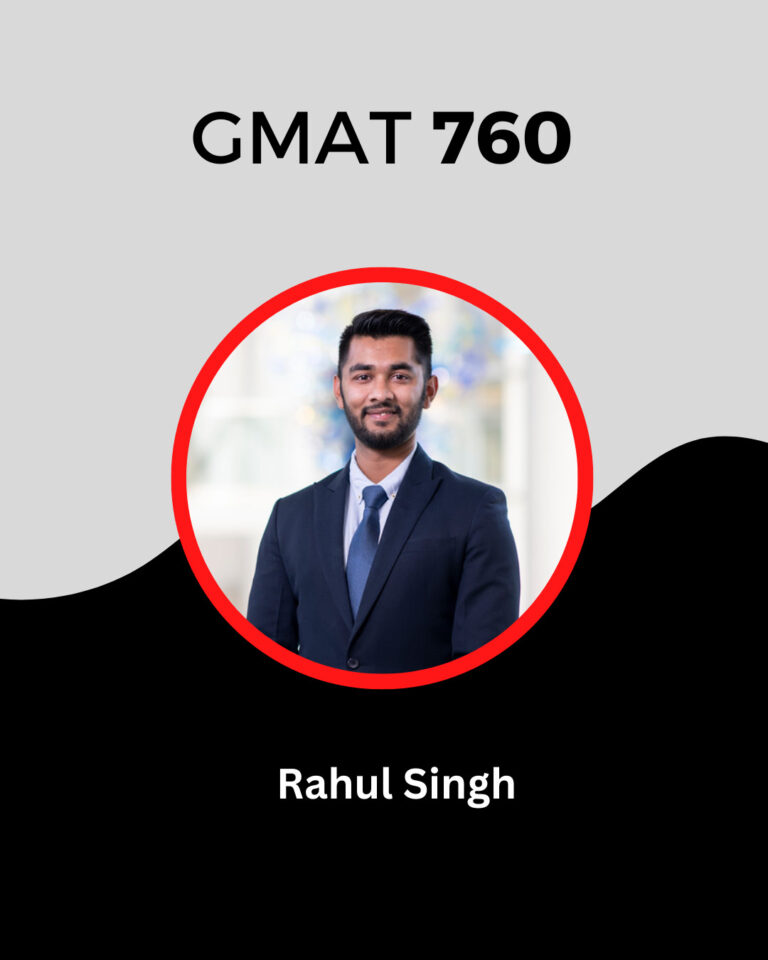 Enquire for GMAT Coaching in Kolkata
Why choose ERUDITE for GMAT Coaching Classes in Kolkata?
Achieve your target score of 740+ with the profound GMAT institute in Kolkata for GMAT Prep under the mentorship of experienced faculty members, featured with :
What We Offer in Our Classes for GMAT Exam
Tired of working hard each day, Every day? Want to switch to smart work for your GMAT Preparation. Join the finest GMAT Coaching Classes in Kolkata that focuses on smart work principal and provides a tailor made GMAT Course from Erudite.
At Erudite, we have successfully answered the "Best GMAT Classes Near Me"/ "Best GMAT Coaching Near me" queries for our students. Our holistic program delivering End-to-End GMAT Training Solution have helped all our students achieve great scores in their Exam in a very short preparation time.
Want to know about the GMAT, its eligibility, exam pattern, fees, and exam date?
The GMAT Preparation is a computer based test which contains four sections, namely :
Analytical Writing Assessment

Integrated Reasoning

Quantitative Reasoning

Verbal Reasoning
Two sections, the Quantitative and Verbal Reasoning sections are adaptive in nature which means that the sections adapt themselves according to the correctness or incorrectness of the test takers response. You will not be able to skip, return to, or change your answers to questions. This is because the computer uses your response to each question to select the next one. The medium of language of the test is English. The total time for the test is three hours and seven minutes.
| Section     | Duration        | Number of Question(s)               | Adaptive |
| --- | --- | --- | --- |
| | | | |
| | | | |
| | | | |
| | | | |
Candidates are given the option to choose their preferred order, among the three orders available, to write the test. An on-screen calculator is available only for the Integrated Reasoning section. There are 8-minute optional breaks given between the exam, the timing of which must be selected by the candidate by choosing the order.
There is no fixed official date for the GMAT Preparation. An aspirant can choose a date according to the availability and his or her preference throughout the year. However, in case an aspirant wants to retake the GMAT he or she has to wait for at least 16 days. The maximum number of times an aspirant can take the GMAT in a year is 5. And the maximum number of times overall is 8.
The GMAT is open to candidates around the world and across the various academic disciplines and streams. There is no discrimination in terms of nationality, gender, educational qualification etc. However, there are some minimum criteria that an aspirant has to meet in order to be eligible to sit for the GMAT.
An aspirant must be at least 18 years old to apply for the GMAT without any consent. However, if the aspirant is between the age of 13 and 17, he or she can still apply for the GMAT provided a letter of permission or consent from their parent or legal guardian is submitted. There is no upper limit in terms of age to apply for the GMAT.
Any candidate with a Bachelor's degree from any recognized college or institute or university is qualified to appear for the GMAT. Students in their final year can also appear for the GMAT.
The maximum number of times that a candidate can appear for the GMAT in his or her lifetime is 8. And the maximum number of times that a candidate can appear for the GMAT in a single year is 5, with at least a gap of 16 days within two attempts. Also, if you score a perfect 800 in the GMAT then you need to wait for 5 years before appearing for the exam again.
There is no fixed requirement as to the number of years of work experience you have in any particular industry, to apply for the GMAT. A fresh graduate out of college as well as a professional with 3-4 years of work experience can appear for the GMAT. However, different B-schools and colleges have different requirements and weightages to work-ex.
Although the GMAT requires a sufficient amount of proficiency in English, there is no restriction put on those who have done their schooling or graduation in an institute where the medium of instruction was not English.
It is necessary to have a valid passport to write the GMAT. Indian GMAT takers must produce their passport as ID proof when they go for the test.
While registering for the GMAT, you need to pay the exam fees by credit/debit card, cashier's cheques, money orders or personal cheques. Many MasterCard and Visa debit cards in India ask for secure code while making online transactions. As GMAC does not participate in this program, contact your bank for assistance. Most students in India pay the GMAT exam fees of $275 through credit cards. GMAC accepts payment through MasterCard, Visa, American Express and JCB. Charges on your credit card will appear as "VUE' GRAD MGMT TEST". If your transaction is declined, your appointment will be automatically cancelled.
CUT OFF FOR TOP B-SCHOOLS
United States of America (USA)
| S. NO. | B-School | Program | GMAT Score |
| --- | --- | --- | --- |
| | | | |
| | | | |
| | Massachusetts Institute of Technology (MIT) | | |
| | University of Pennsylvania | | |
| | | | |
| | | | |
| | | | |
| | | | |
| S. NO. | B-School | Program | GMAT Score |
| --- | --- | --- | --- |
| | | | |
| | Said Business School, University of Oxford | | |
| | | | |
| | Warwick Business School, University of Warwick | | |
| | | | |
| | Cranfield School of Management | | |
| | Alliance Manchester Business School, The University of Manchester | | |
| | Strathclyde Business School | | |
| | Durham University Business School | | |
| S. NO. | B-School | Program | GMAT Score |
| --- | --- | --- | --- |
| | | | |
| | | | |
| | | | |
| | The University of British Columbia | | |
| | The University of Western Ontario | | |
| | | | |
| | | | |
| | | | |
| | | | |
| S. NO. | B-School | Program | GMAT Score |
| --- | --- | --- | --- |
| | | | |
| | | | |
| | | | |
| | ESADE, Roman Llull University | | |
| | Copenhagen Business School | | |
| | | | |
| | Erasmus University Rotterdam | | |
| S. NO. | B-School | Program | GMAT Score |
| --- | --- | --- | --- |
| | The University of Melbourne | | |
| | University of New South Wales | | |
| | Australian National University | | |
| | | | |
| | | | |
| S. NO. | B-School | Program | GMAT Score |
| --- | --- | --- | --- |
| | Indian School of Business(ISB), Hyderabad | | |
| | Indian Institute of Management, Ahmedabad | | |
| | Indian Institute of Management, Bangalore | | |
| | Indian Institute of Management, Calcutta | | |
| | SP Jain Institute of Management and Research, Mumbai | | |
| | | | |
| | Indian Institute of Management, Indore | | |
| | Indian Institute of Management, Lucknow | | |
Contact us for any queries regarding Erudite GMAT Coaching Classes in Kolkata
Know more about Erudite GMAT Coaching Classes in Kolkata